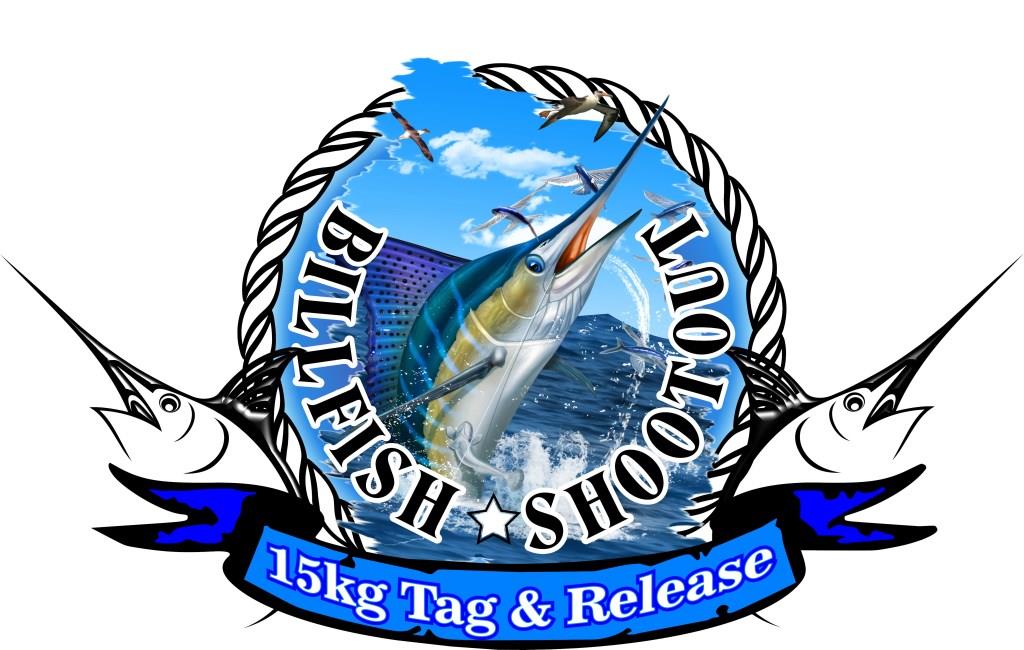 2019 Nickol Bay Sportfishing Club Billfish Shootout presented by the Argonaut Marine Group 1-3 June 2019
We would like to take this opportunity to thank all competitors and sponsors for the very generous support and sponsorship of this year's Billfish Shootout which was held on the 1-3 June 2019.

This year's event received exceptional support from our sponsors such as yourself which greatly enhanced the quality of this tournament.

The competition attracted a very good turnout with 21 teams and 82 anglers chasing a prize pool in excess of $30,000.

Despite the enthusiasm of the competitors the weather gods did not co-operate over the weekend. Due to extreme weather and near gale force winds the committee resolved to postpone fishing on day one and two and cancel the remaining day of the tournament.

As such for the first time ever in the competition's history, no billfish were tagged by any competitor so there were no winners of any championship category.
Although its very unfortunate to have to cancel the fishing, the safety of the competitors was of the upmost concern and the priority of the committee.

Despite the cancellation, the event drew very large enthusiastic crowds back to the Hampton Harbour Boat and Sailing Club for dinner and for the entertainment. All prizes were drawn out of a lucky draw and awarded to the competitors during the nightly entertainment which was presented by West Coast Eagle Champion and MC for the event Mr. Glen Jakovich and sponsors.

Feedback from the crowd was very positive and the event was yet another success despite the lack of fishing.
This year's Billfish Shootout could have not been the success it was without your significant support.

For this we at the Nickol Bay Sportfishing Club sincerely thank you all who were involved and enjoyed this event.

If you would like to have a look at some of the action from the competition please check out the competition Facebook page https://www.facebook.com/billfishshootout?fref=ts and our club photo site by following the links from our webpage http://ansa.karratha.com
We look forward to seeing you all again for your support at next years 2020 Billfish Shootout
Regards
The Billfish Shootout Committee
Nickol Bay Sportfishing Club
2019 COMMITTEE MEMBERS
Ken MacFarlane 0427639861
James Dedman 0408914884
Scott Medling 0417357401
Hamish McLeod 0428945961
Jake Crowhurst 0439 283 868
Andrew Carpenter 0417175327
Shannon Dremel
Ralph Acker
Wade Stenhouse
Vicki Searle
Major Naming Sponsor

PLATINUM Sponsor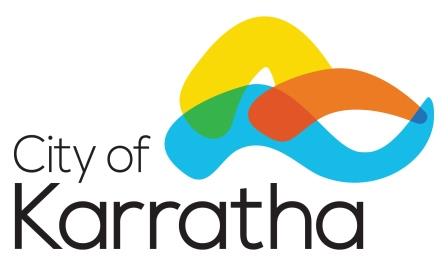 GOLD Sponsors

SILVER sponsors