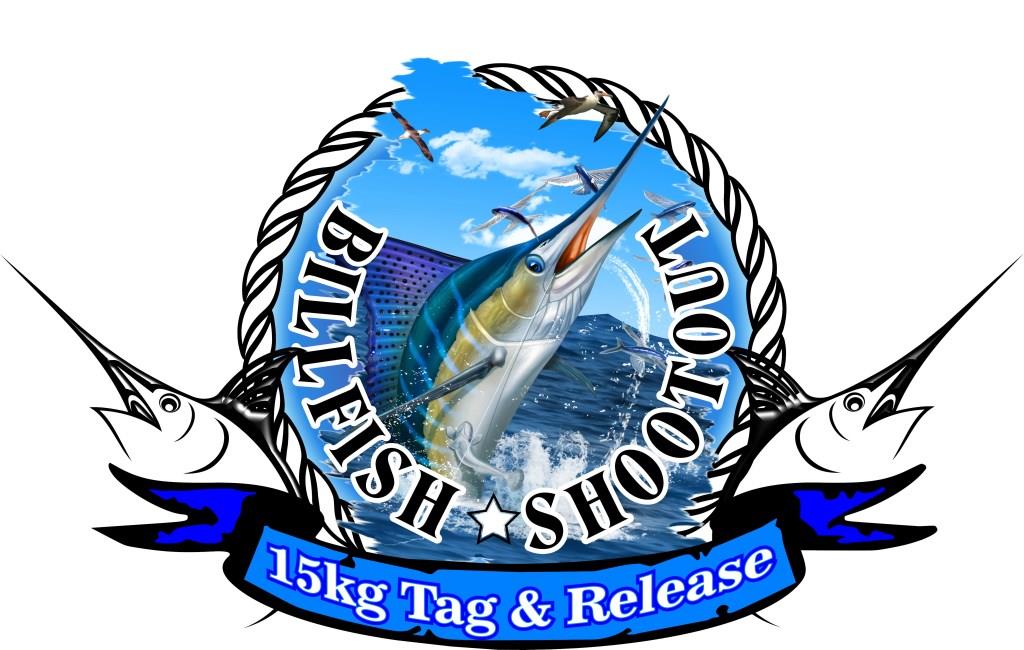 2020 Nickol Bay Sportfishing Club Billfish Shootout presented by the Argonaut Marine Group 3-4 October 2020
We would like to take this opportunity to invite you to this year's Billfish Shootout which will be hosted at the Hampton Harbour Boat and Sailing Club on the 3-4 October 2020.

Thanks to the hard work of the committee and businesses this year's event received has attracted exceptional support from our sponsors despite the current exceptional circumstances.

We look very much forward to your entry and involvement in this much anticipated community event and for the community to again get together and have an enjoyable weekend. Special guest MC All Australian AFL and dual permiership West Coast Eagles legend Glen Jackovic will be entertaining the crowd and there will be great prizes, gve aways and there will also be a West Coast Eagles limited edition official signed guensey for auction on the presentation night.
The Nickol Bay Sportfishing Club sincerely thanks all of our loyal and new sponsors for their on going support and ask that all competitors and the community consider the products and services they offer as a gesture of appreciation of their selfless support in these trying times.
The entry forms and rules are below.
We look forward to seeing you all again for your support at this years 2020 Billfish Shootout
Regards
The Billfish Shootout Committee
Nickol Bay Sportfishing Club
Billfish Shootout 2020 Entry Form
Billfish Shootout 2020 Booklet (large file size)
2020 COMMITTEE MEMBERS
Mikaela Rice (Charperson)- 0429498488
Anika Stenhouse (Secretary 0439 955 808)
Krystal Robinson 0448 793 941
Tameeka Dodd - 0439523536
Wade Stenhouse 0418 899 494
Andrew Carpenter 0417175327
Hamish McLeod 0428945961
Ryan Sewell 0437 906 209
Ken MacFarlane 0427639861
Scott Medling 0488701214
Major Naming Sponsor

PLATINUM Sponsor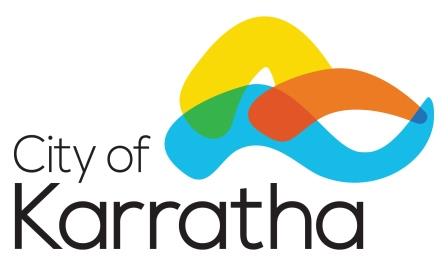 GOLD Sponsors

SILVER sponsors